Live Tech Talk
Data as key to success
How cloud based Finite Element Analysis (FEA) helps Haas F1 Team develop their race car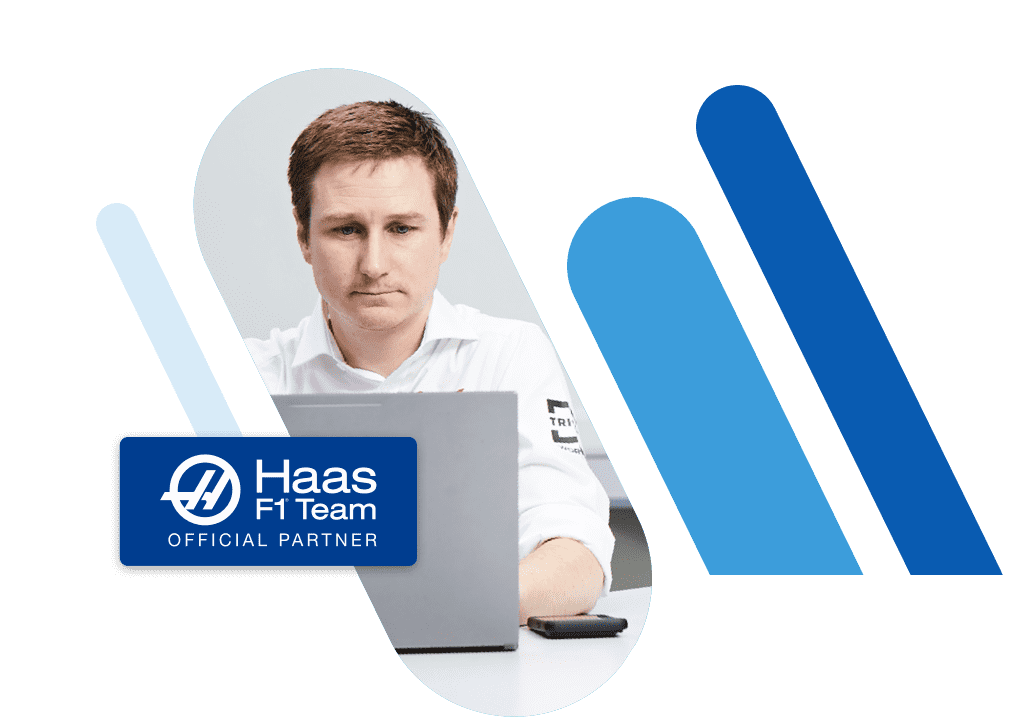 Live Tech Talk
Data as key to success
How cloud based Finite Element Analysis (FEA) helps Haas F1 Team develop their race car
Tuesday, 28.06.2022 - 10 AM (ET)
For 2022, Formula One teams were tasked with designing a new generation car. An important part of that process along with the continued development, is FEA – Finite Element Analysis. Primarily used for structural analysis, teams use complex mathematical processes to understand the effects of stress and load on the car. At Haas F1, they run these computationally intense processes on the cloud. In this talk, learn the importance of the process, how the data is used, and why Haas F1 chose to run in the cloud.
Lessons learned:
An overview of what Finite Element Analysis is
Understand how FEA is used to develop and improve F1 cars
Learn how Haas F1 leverage the cloud for FEA, and why the environment is so well suited
Thank you for your interest in our F1 IONOS Tech Talk with Gary Foote.
The confirmation and login link will be sent to the email address you provided in a few moments. If this is not the case, please check your spam folder. Your IONOS Team