IONOS Cloud Partner Program
Partner with us for financial incentives, marketing and sales support, expert guidance, certifications and more.
Become a partner now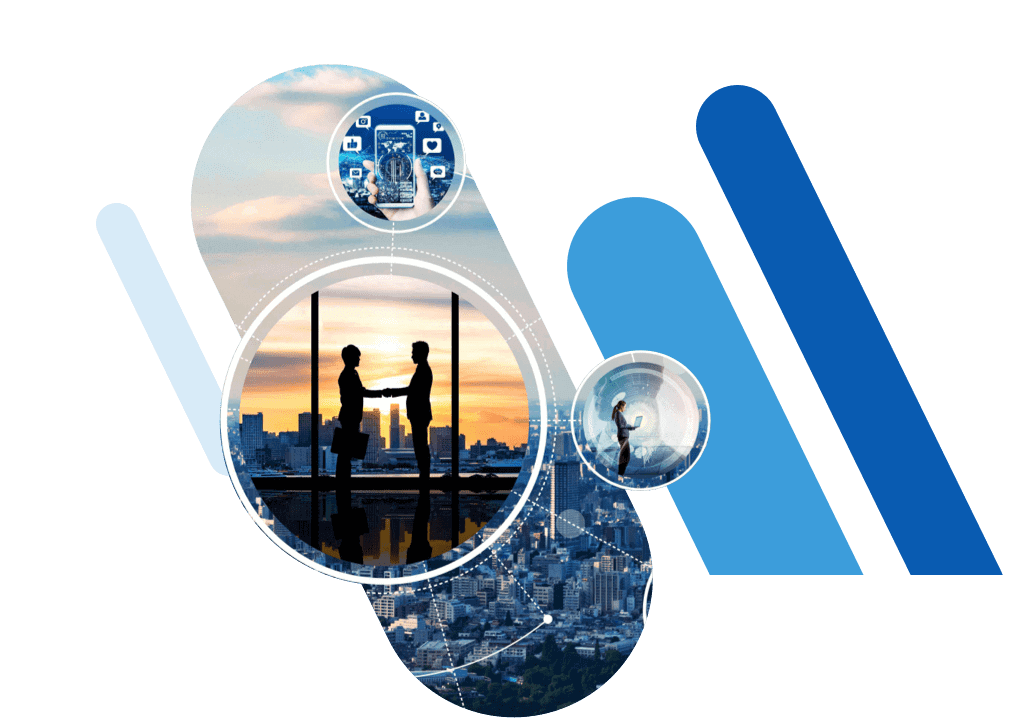 What is the IONOS Cloud Partner Program?
Your path to business growth
Designed for distributors, resellers, consulting and technology partners, the IONOS Cloud Partner Program gives you the benefits and resources you need to grow your business.
Partner benefits at a glance
Attractive financial incentives
Sales and project support
Lead generation
Local, expert guidance
No membership fees
Why become an IONOS Cloud partner?
As an IONOS Cloud partner, you can expand your customer base, increase your market share, and accelerate revenue growth.
Savings and earning potential
Depending on your membership tier and partner status, financial incentives range from discounts to bonus payouts for meeting sales targets.
Support materials, tools, and resources
Get everything you need to develop and sell solutions that empower your customers. Help them on their way to business success with exclusive partner resources.
Grow your business
Market and expand your business using the program's marketing and revenue enablement benefits. Take advantage of Marketing Development Funds, sales incentives and sales support to reach a larger audience.
Free testing
Try IONOS resources for free. Drag and drop to build your own virtual data center in a few minutes with the Data Center Designer. Control your virtual resources via Cloud REST API.
DevOps community
Customize your infrastructure with SDKs, tutorials and complete modules covering a broad range of microservices.
Training
Get certified, keep up to date with our technology, and find out how to leverage the IONOS Cloud for your business' success.
Dr. Martin Endress
Chief Customer Officer, IONOS Inc.
"Our Partner Program is based on two core values: fairness and commitment to our shared goals. This is how we create added value for your business and help make your customers successful."
Become an IONOS Cloud partner
Enter your info to get the IONOS Cloud Partner Program guide. Registration is free.
Calling all agencies, freelancers and web pros
We've created a partner program just for you.
Do you run an agency or offer freelance web design, SEO, marketing or development services? Join the free IONOS Agency Partner Program for exclusive special offers on hosting and eCommerce products, client management tools, expert support, and more.
Learn more