Uncompromising cloud performance
Enterprise cloud computing engineered for simplicity and backed by expert support.
Try it for free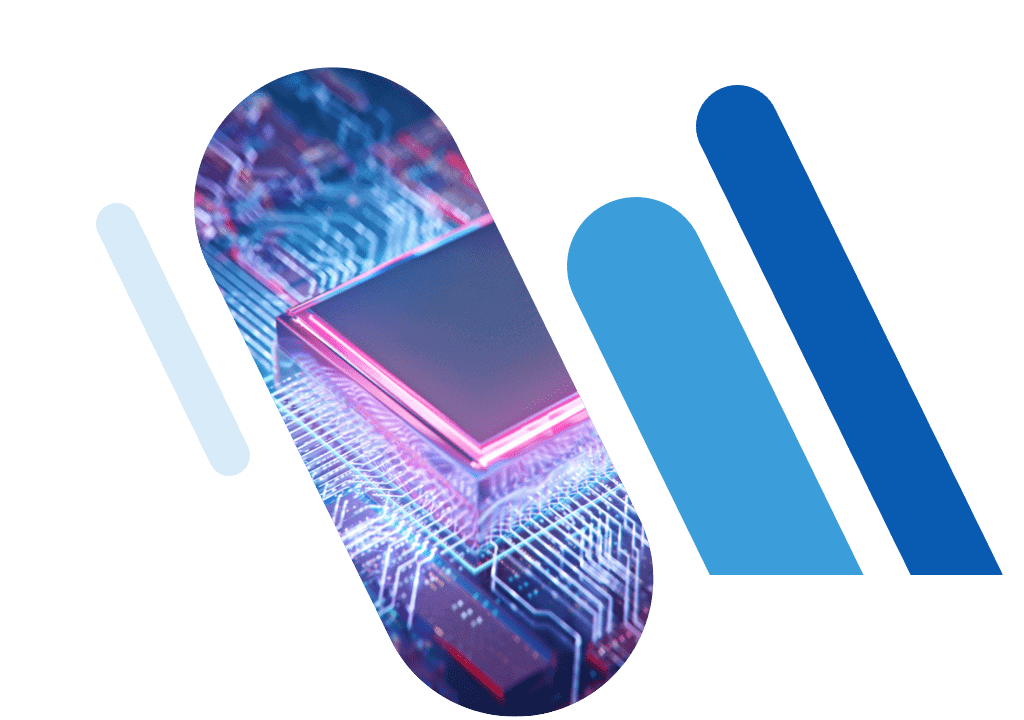 Cost-effective
Best price-performance
Powerful products at affordable prices.
Intuitive
Data Center Designer
Configure a virtual data center in minutes.
Secure
ISO-certified security
Your data is safe with us.
Build your custom cloud in a few clicks
Drag and drop components to build your own virtual data center in no time with the Data Center Designer.
Optimize costs with scalable cloud IT
Top performer
IONOS Cloud Compute Engine performs 70% better on average than leading competitors.
Best price-perfomance ratio
IONOS Cloud Premium SSD provides more performance for every dollar spent than AWS, Azure and Google.
Standard SSD storage at almost HDD prices
IONOS Cloud provides a high quality and cost-effective entry into high performance SSD storage.
Tap into IONOS Cloud expertise
Get more out of the cloud with free reports, webinars and more.
Questions about the IONOS Cloud?
1-267-481-7982
Give us a call. We're here when you need us.
Try free for 30 days
Start a free, 30-day trial with no obligation to buy, and no setup fees. Includes 24/7 support.
Try IONOS Cloud