Success Story – Managed Cloud
The right cloud solution for SAP HANA
Sirius trusts in the infrastructure provided by 1&1
Many companies are keen to use SAP HANA as a cloud service. However, the system does ask a lot of infrastructure. What's more, off-the-shelf cloud solutions are often oversized and only offer restricted adaptability. The IT consultants from Sirius teamed up with the IaaS provider 1&1 to create its own individual, flexible and efficient solution.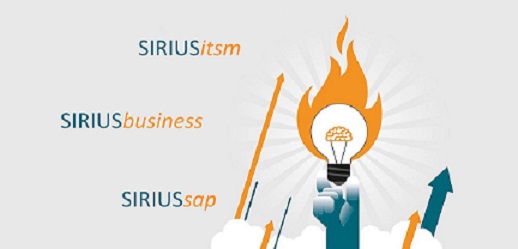 "The technical teams at Sirius and 1&1 worked closely together. We felt like equal partners the whole time."
Christoph TschirsichManaging Director O&I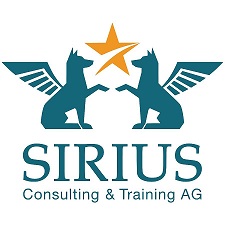 Start your 30-day free, no obligation trial
Free24/7 SysAdmin support
Do you have any questions about managed cloud solutions with the Compute Engine?
Would you like to clear up any questions in a personal consultation?
We'll get back to you during our business hours: Mon–Fri, 9:00 am–6:00 pm