White Paper
The first step is easier than it seems
Digitization with IaaS cloud computing by IONOS Cloud.
Read here how SMEs can reap the rewards of digitisation.
What companies need to consider when taking the first step into the cloud (checklist).
How a competent partner can help you build IT infrastructures in the cloud.)
Publishers: IONOS Inc.
Length: 17 Pages
Released: 2017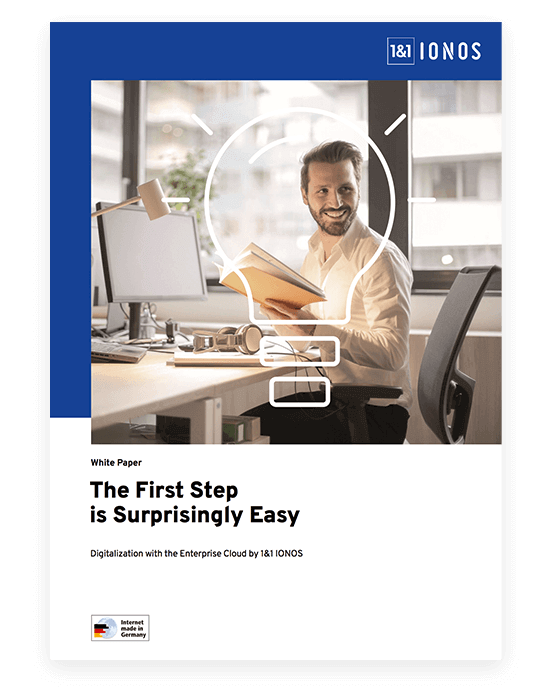 Professionalize your business with the Compute Engine!
Your future-proof IaaS solution by IONOS Cloud — Made in Germany